Benefits of AdGone
No Unwanted Ads - No Exceptions!

Faster Page Loading

Privacy Protection

Safer Browsing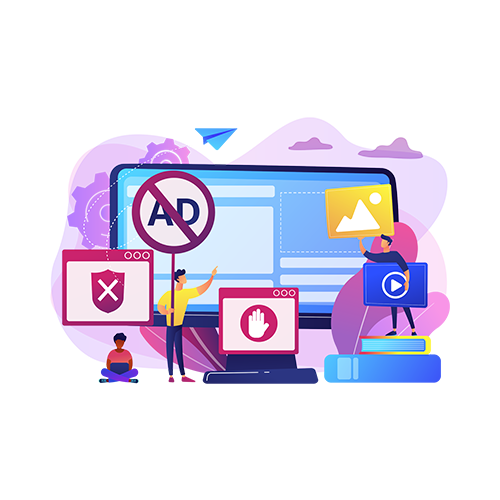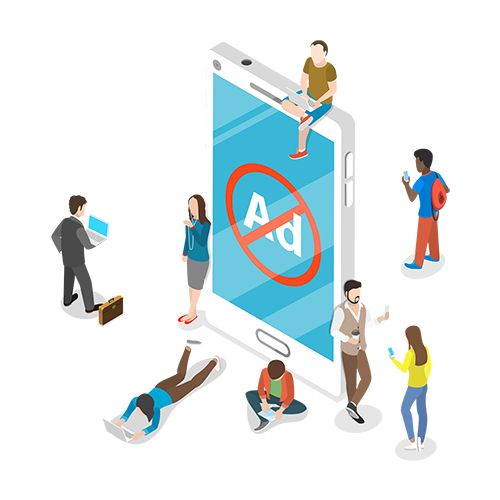 Keeping Your Browsing Experience Clean
Get your pages look clean and uncluttered. No more annoying pop-ups or confusing banners and click-baits. No more auto-playing video ads.
Check your email, follow your social media or watch video all without annoying interruptions.
You and just you choose where to allow ads to support your favorite website. AdGone does not come with any predefined whitelisted ads.
AdGone also reduces web traffic and CPU utilization making your battery last longer and lowering your data bill when you are on a metered connection!
Your Privacy Matters
It is not just what you see but also what you DON'T see.
Protect yourself from background adware trackers following you around and spying on your interests, habits and browsing history. Do not be a mere record in a big Tech database treated as data commodity!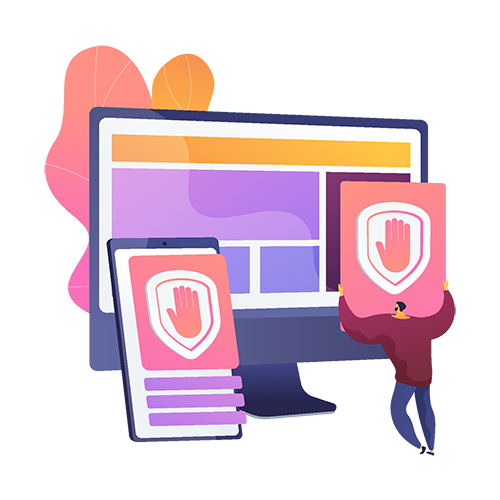 Stay Safe from Online Threats
Ads are mini-gateways and some better kept closed.
Keep yourself and your family safe from criminals and other unscrupulous players. Don't let internet ads trick you or vulnerable members of your family. Stay clear from malware, fraud and even identity theft.
Are you sure you want to cancel?
Click the blue button below to add the AdGone Browser extension to block ads & trackers.