Free for 7 days, then $35.99 per year.
Block Annoying Ads with the AdGone Chrome Extension
Click the "Add to Chrome" button to install the AdGone Ad Blocker Chrome extension.

Use it on multiple computers!
$35.99 / year -- Includes 5 Licenses
What our users are saying:
---
"I haven't seen an ad in forever! It's so worth the money!"

Kelly Rautstein

"I got this extension as a suggestion from my coworker. It gets the job done! I don't have to worry about ads anymore. It also makes watching YouTube a blast since they block those ads too! GREAT EXTENSION!!!!"

Jack McCrory

"Thank you! I hate ads. They're normally everywhere. All gone! This is super helpful."

Betty Harrison

"Just got started, and it seems to be helping a lot! Don't think I'll want to go back to like it was before."

D. Davis

"So far I love it and will prob sign on when the trial period is over."

Bob E.

"Very nice app. Well worth the money."

George Dell

"I just purchase the premium version of AdGone Ad Blocker and it is working great for me so far!"

Gerald Mindock

"Watching Youtube without ads is a game changer! Finally able to listen to my music playlists without interruptions."

Max B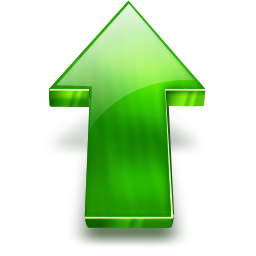 Click Continue to Installation Click Add
Are you sure you want to cancel?
Click the green button below to add the AdGone Chrome extension to block ads & trackers.